Tuesday was the boys last day which means it was Asher's last year of wearing pj's to school.
And Wednesday was Amelia's last day.
She has been waiting for pajama day I would say since almost the first day of school. She just loves this tradition.
While she was in school the boys and I went to a new to us theater in our area to see The Greatest Showman.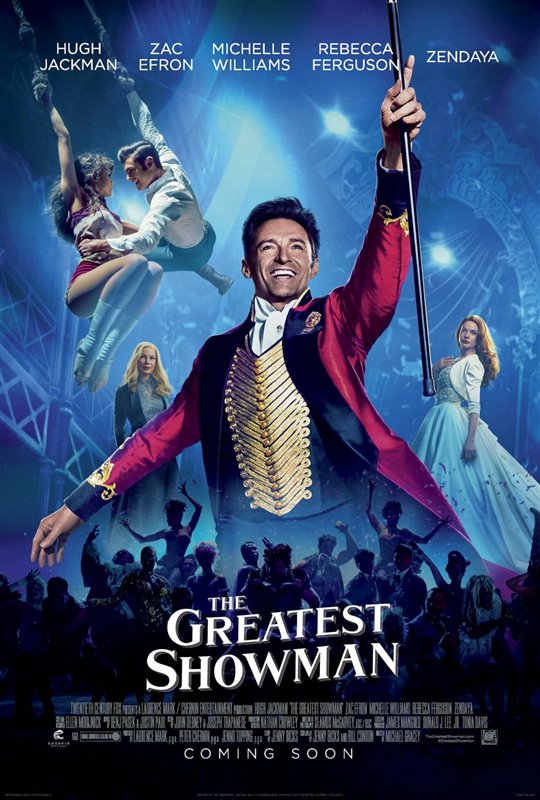 We were a little excited about the reclining chairs 😉
The movie was so great. All three of us loved it. The music was beautiful and we've been listening to it over and over thanks to Apple Music.
I have a few fun things planned for Thursday and then we start our family Christmas celebrations Friday. Before we know it, it will be Christmas Day and then we leave the next day for New Mexico.
We Kirchoff's never slow down...